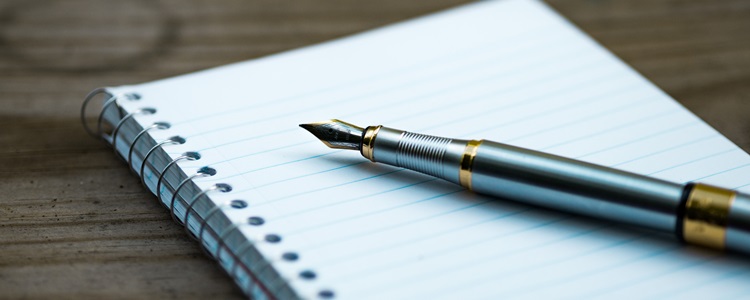 Zerxza is an evergrowing website and we are happy to announce that we accept guest contributions. 
We are accepting freelanced articles. If you are passionate about writing and would like to write entertaining but insightful content, contact us by sending us an email on zerxza[@]zerxza[.]com.
We are happy to feature new upcoming journalists or niche enthusiasts who would like to receive media coverage by writing an insightful article.
When applying to get an article published at Zerxza.com, please enclose some examples of articles written by you and tell us a few words about you. We will then evaluate the content and decide whether your writing is a fit for Zerxza.com.
Please note that sending us a guest post DOES NOT guarantee publication. We will evaluate the quality of the content and will then decide whether or not we want to publish the content. We DO NOT accept guest posts that are promotional and are written for the purpose of promoting goods and services and we have the right to refuse to publish if we don't find the content topic to be fitting with our audience. Likewise, we do not accept guest posts that are created solely for SEO purposes or to improve rankings. We do not accept generic content – when sending us an article idea, we will evaluate the uniqueness and news-worthiness of your idea. 
We reserve the right to refuse any articles without giving any reason. Zerxza is our creation and if we feel that your content is not suitable for us for whatever reason, we have every right to refuse to collaborate with you. We only publishes articles on the basis of mutual agreement. Sending us an article does not guarantee publication in any way.
If you are interested in promoting goods, services, brands, your site or we find that the article is clearly commercially useful for some party, we have the right to ask a publishing fee for publishing the article. Please contact us if you are interested in promotional articles. We do not publish commercial articles for free.
Any content sent by you for publishing at Zerxza.com will be owned by us and you forfeit your rights to the content. The content must not be previously published and must be 100% unique. 
We are looking forward to seeing your ideas!
Zerxza's Editorial Team