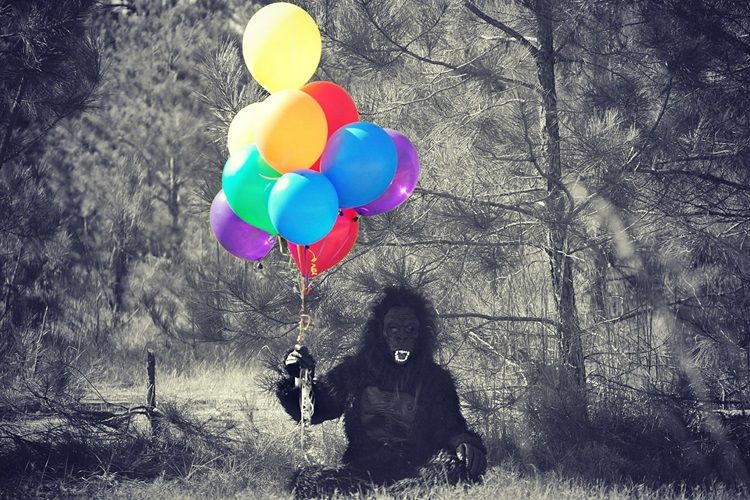 If there's one thing Internet is really good for, it's laughs and oh my what fabulous laughs Halloween costumes can bring. We all know that feeling when something is really good in our thoughts but after crafting the thing it doesn't really … well, represent the same thing.
That's the case with the costumes in this post. Surely the people who created these Halloween costumes had something else in mind (or maybe not – who knows – but for the sake of humanity we are assuming they did). However, let's just say these Halloween costumes didn't turn out very well.
We are sharing with you some epic halloween costume fails that we need to thank the Internet for. Take a deep breath and let's get rolling! PS: Try to get through these pictures without laughing – it will be hard!
1. This little girl with her toilet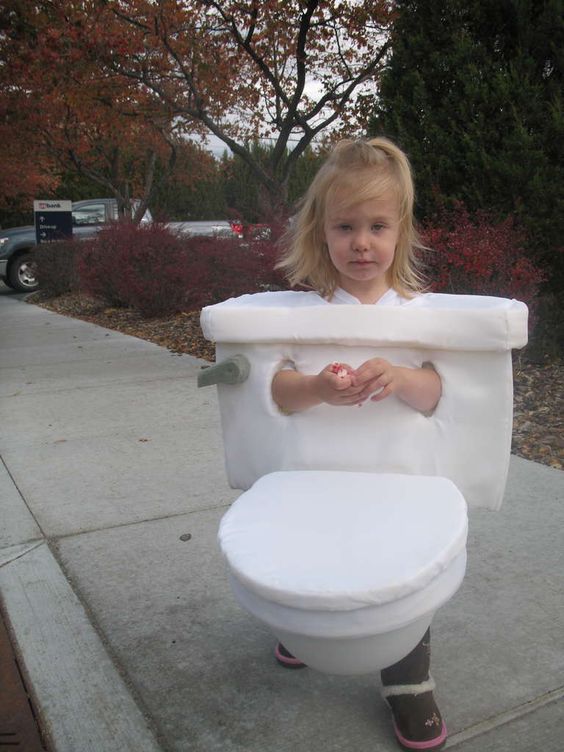 She doesn't look very happy and I guess we know the reason. The main question here really is: why a toilet? Well, the good side to it is that it's very convenient to store the candy … but it would probably take my appetite for sweets for life or at least would make me feel afraid of the next Halloween since we still have the poop emoji.
2. This Low Budget Man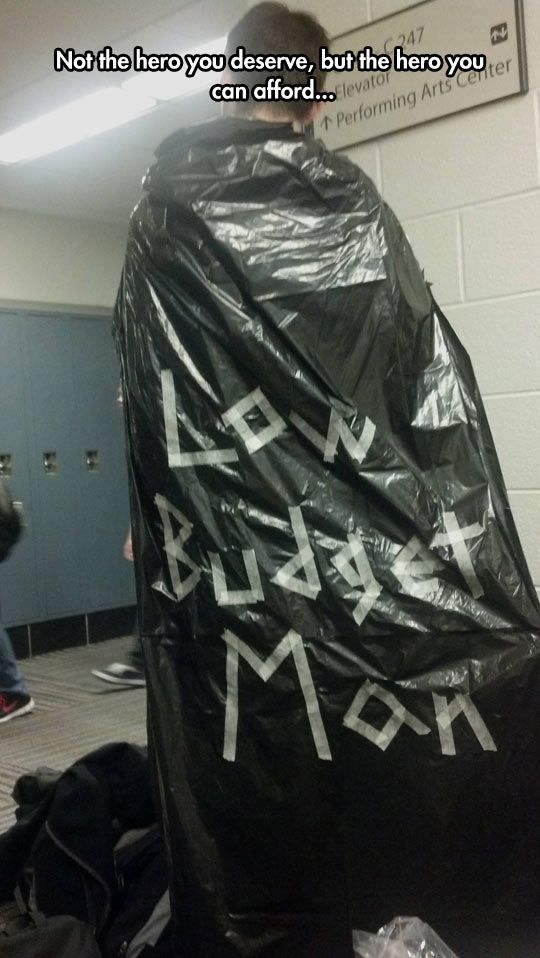 Beware, this is the future of Hollywood when there is no more money for the costume department. Low Budget Man can become our national hero! This guy is up to speed and starts following the trend as early as possible. Yeah, it's no Captain America, but that's a hero we can afford to keep!
3. This dragon lady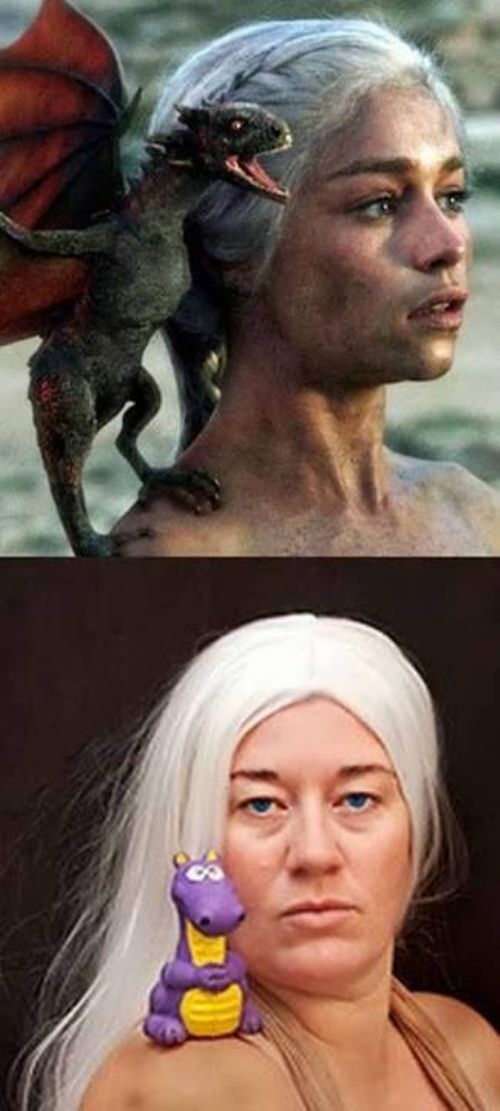 Not all of us can afford a CGI pet dragon so actually when we are thinking deeper, this is a very clever costume idea! She definitely nailed the look. The downside is she probably shouldn't make this a daily habit. The dragon might scare people away!
4. These Smurf guys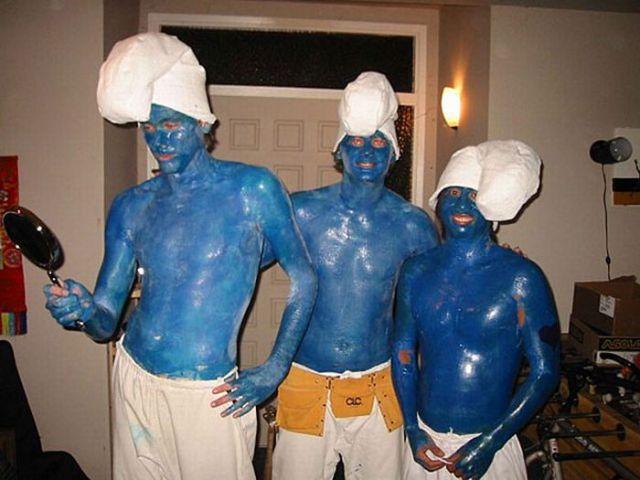 This is not particulary the worst idea ever but … Okay who are we kidding here? I don't know what's funnier: the guy who has all the self-doubt in the world on his face while trying to look his blue reflection or the idea of them trying to rub the stuff of. It was definitely a very manly costume idea!
5. This Buzz Lightyear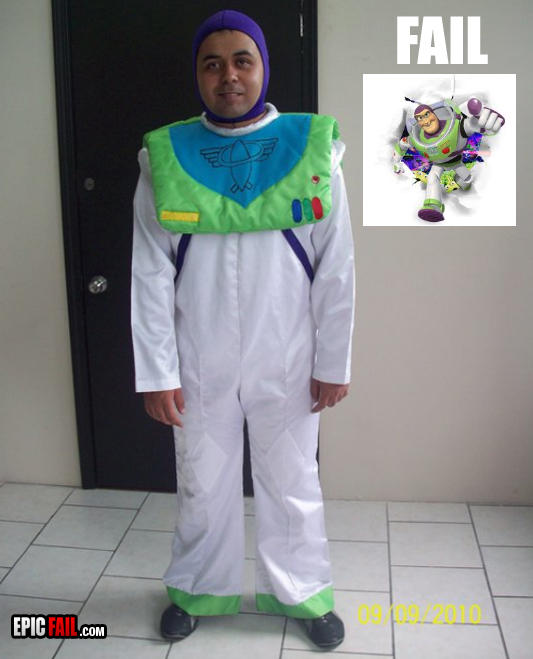 You can almost see from the guys face he had realized the moment he put on the costume what a terrible idea it was … to dress as Buzz without a helmet and to be without his companion Woody. Too bad buddy but this costume will probably get you kicked out of the space ranger team.