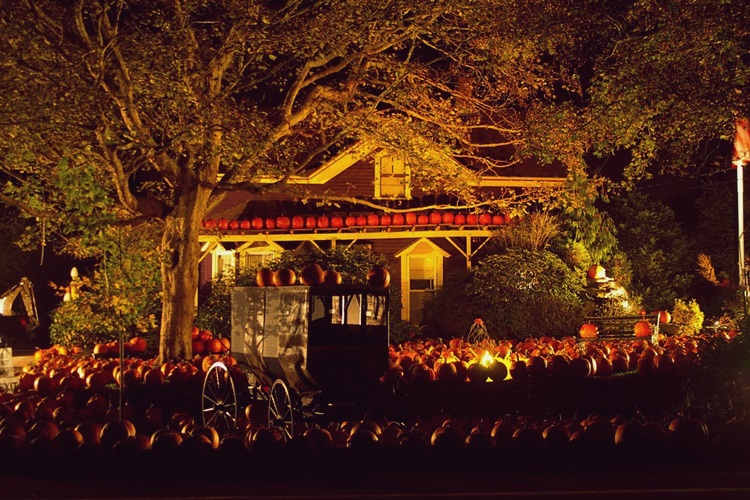 If you live in the kind of a neighborhood where holiday decorations are taken so seriously as if a life depended on it, you know what a struggle it is to keep up with the pace of the whole block. Putting some pumpkins on the front porch is just not going to cut it – you have to get creative and come up with unique solutions that will blow people's minds!
When on budget, that's not the easiest task as decent decorations cost a tiny fortune. Worry not though – there's a way out that is not only fun but friendly on your wallet. That solution is called paper decorations!
Yep, you heard that right. Paper halloween decorations are actually very diverse and you can get crazily inventive with it, all without spending a lot of money. Most of the times the decorations are just cut-outs made of colored paper, sometimes the props can involve paper masses or other interesting techniques. All of those are very easy to make, so why not get your kids involved too and make some cool decorations yourself!
As always, we have gathered together some cool ways you can use paper for your Halloween decorations. These are all incredibly easy DIY projects, so get the whole family together and make some awesome crafts for your house. By the way, those of you who value environment friendly solutions should be happy to heart that most of these projects can be done from scrap paper and recycle your paper materials in a fun way.
To see the guidelines for making these gorgeous decorations, click on the images. 
PS: Scroll down to the very bottom of the page to go to the next page. 
1. Adorable Paper Pumpkins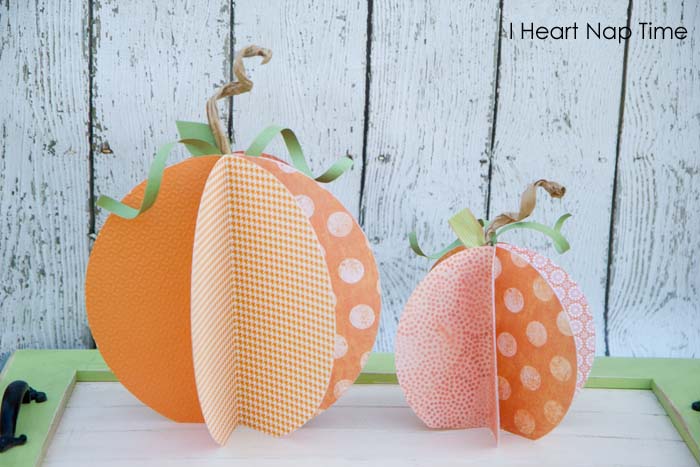 It couldn't get any cuter! These adorable pumpkins have a quirky design and eclectic color selection so these are definitely the eyecatchers!
2. Vintage Paper Halloween Wreath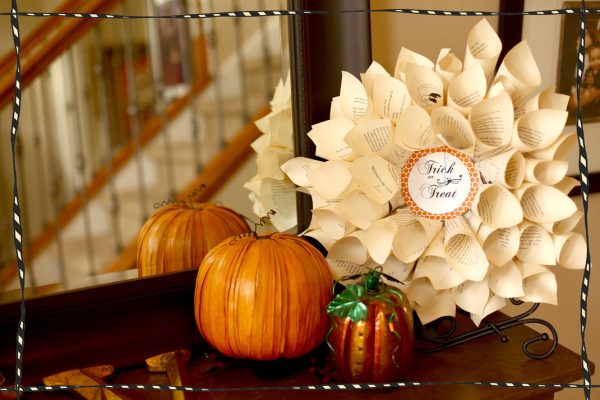 Paper wreaths don't belong only to Christmas time – they are completely suitable for Halloween too. Why not make a sophisticated paper wreath of old books!
3. Another Awesome Paper Pumpkins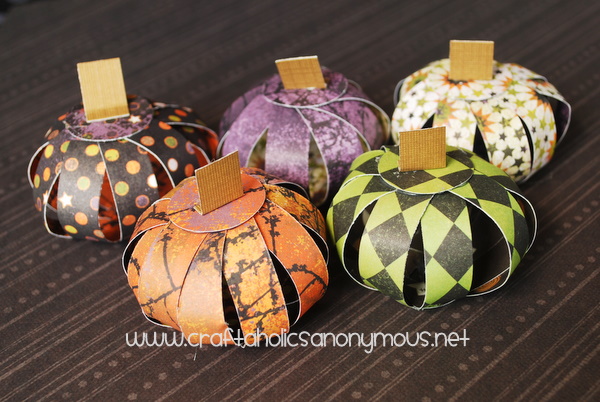 You can never have enough paper pumpkins. This is yet another DIY for paper pumpkins – this time with a bit different approeach, but nevertheless as cool as any other!
4. Spooky Halloween Lanterns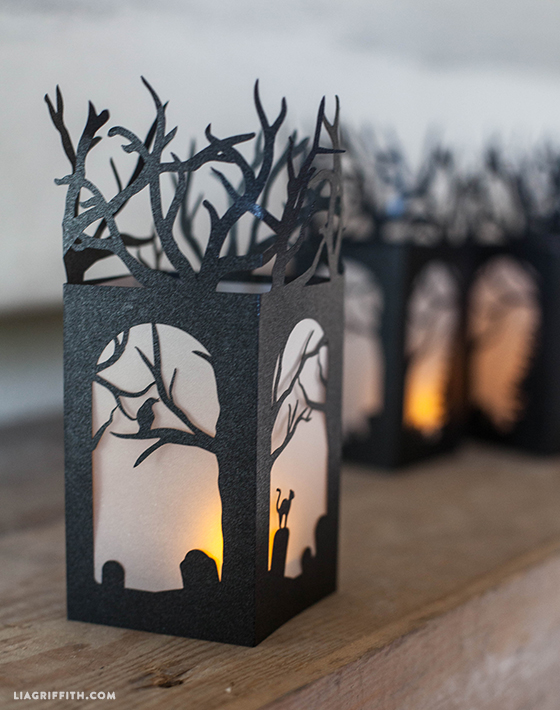 These lanterns are hands down the prettiest paper lanterns you could make. In fact, they look less spooky and more classy – these are keepers!
5. Creepy Specimen Art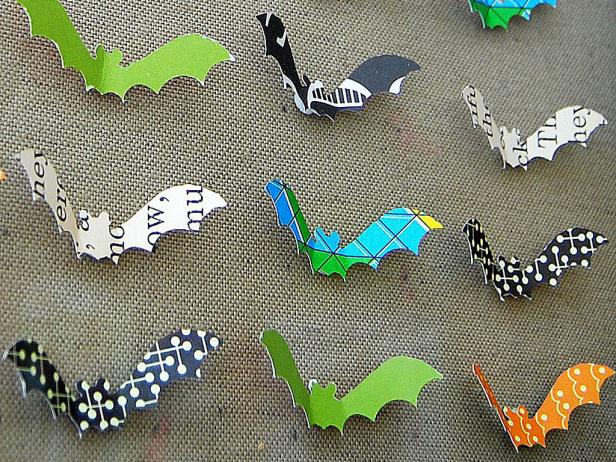 This is the perfect tutorial to follow with kids. Use your paper scraps and make a wall filled with paper bats!