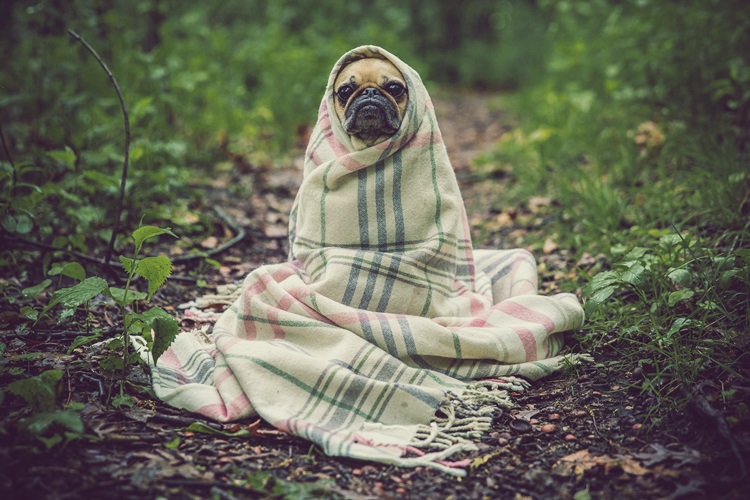 Who says your furry friend can't have fun with some creative holiday costumes? They sure can! Even though it might feel off for some to dress their dog for Halloween, we can't deny there are some utterly adorable dog costumes that are simply too good to deny. Let's be honest, as dog owners, we have all dressed our dog in some form of clothing at some point…
Halloween pet costumes are not really just for fun. As Halloween takes place under rather cold weather conditions, it's actually a practical decision to dress up your dog when you plan to take him for a Halloween jog. He would simply be cold without a little costume!
The variety is huge and if we'd try to count together all different creative and awesome ideas for doggy costumes, it would take months. So, instead we gathered 19 of the coolest Halloween dog costumes that will undeniably make you laugh. Dig deeper and check out these absolutely adorable dog costumes for Halloween! Perhaps you'll get an idea or two for your friend as well!
By the way, let us know down in the comment section what do you think about dressing your pet for Halloween. Yay or Nay? 
Scroll to the bottom of the site to go to the next page. 
1. The Poop Factory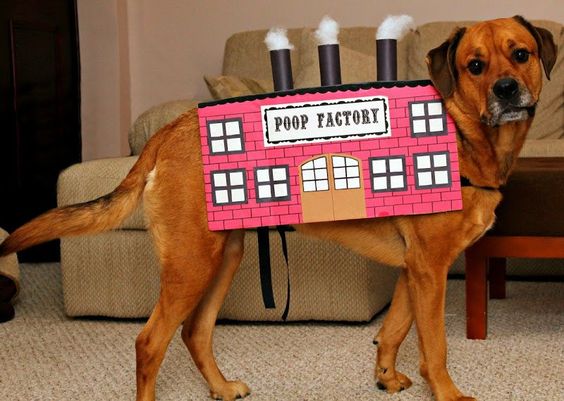 Just try not to laugh at this one! Completely accurate and so funny that you'd secretly wish your dog would wear it all year long …
2. The Liondog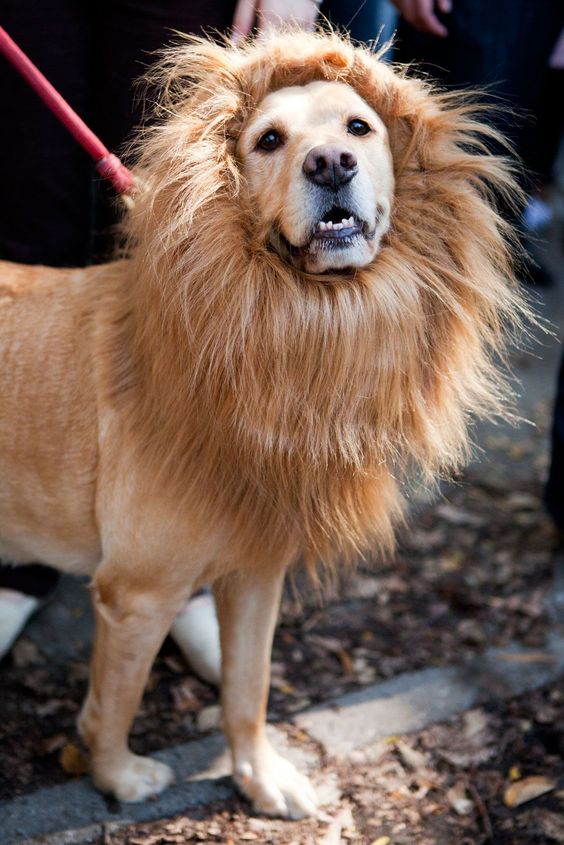 This pooch seems to be pretty happy about this costume choice! Who wouldn't? A chance to portray an awesome fearless animal – we are on board with this pet costume!
3. The Skunk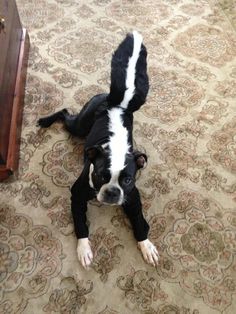 This is not only creative but extremely funny as well. If you have a black and white dog, it's hard to resist doing costumes like this.
4. The Happy Giftbringer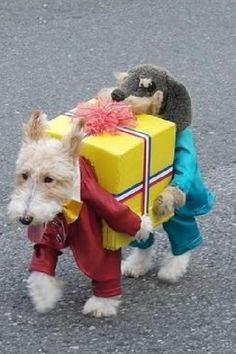 This pooch seems like he's on an important mission – the mission to bring all joy and gifts! Unique & adorable – this is the perfect costume for your little furry friend!
5. The Wolf in Grandma's Clothing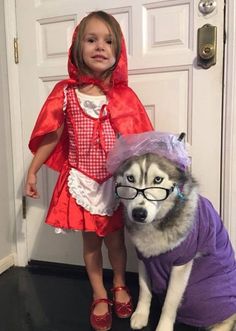 Couple's clothing is always irresistable, so is this one. We are not even entirely sure which is cutest: the little girl or the dog, but they sure look precious together!